Industry Interaction Cell IITM BSc Degree
IIC (Industry Interaction Cell) is the Training and Placement cell of IITM BSc Degree Program. We aim to provide the best opportunities to our students with industry relevant skills and right attitude.
[Recruiters] For partnership details, please visit Recruiters' page
[Students] For upcoming training sessions and past recorded sessions, visit Students' page
Why recruit from IIT Madras BSc ?
---
Institute of Eminence
IIT Madras is known both nationally and internationally for excellence in technical education, basic and applied research, innovation, entrepreneurship and industrial consultancy.
Coordinating the largest MOOCs Platform in India
IITM began the NPTEL program, the country's first online content portal as an inter-IIT consortium project in 2003 and nptel.ac.in is one of the largest online course portals in the world. In 2014, NPTEL,IITM started online certification courses - the country's Largest Massive Open Online Courses (MOOCs) platform.
Students
Our students cohort is unique, comprising of both students and working professionals. Learners go through a rigourous course work from IIT Madras.
Faculty
Faculty of international repute offering industry relevant curriculum to the BSc students.
2300+
Hours of video learning
101
Working Professionals
1700+
Hours of hands on learning
Program Highlights
---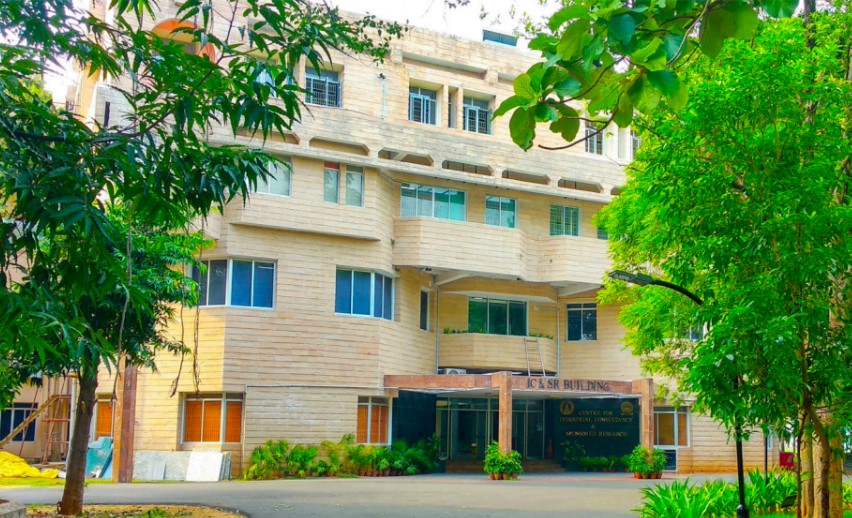 The academic rigour is on par with the on-campus students.
Courses are offered online with maximum flexibility.
In-person quizzes and end term exams.
Our students are available for internships from May 2022.
Our students will be available for placements from September 2022.


To know more about our program structure, visit Academics Page
Director's Message
---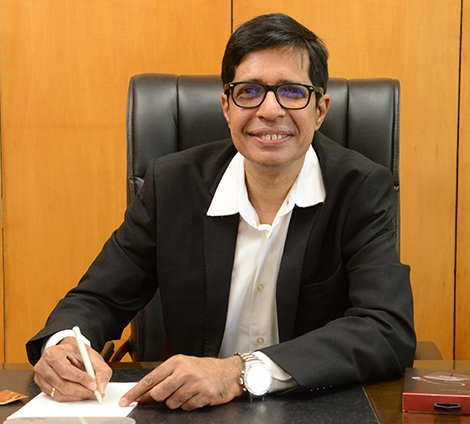 IIT Madras started this unique BSc program to provide access to IIT quality education to the learners across the country. Data Science is a growing field and the demand for skilled resources in the market is very high. IIT Madras has a rich history of providing high-quality education and this program is designed to underline the fact that IIT is within the reach of everyone. This BSc program is meticulously drafted and is aligned with the goals of the National Educational Policy. We are planning to make IIT Madras a 'Vishwa-guru (Global Teacher)' through innovative approaches to enhance the quality of education. In order to encourage the students from financially disadvantaged backgrounds to pursue this program, scholarships are being provided.
Prof. V. Kamakoti
Director, IIT Madras