IIT Madras, India's top technical institute, welcomes you to the Four-year
Bachelor of Science (BS) Degree in Electronic Systems

.

Study from anywhere, at your own pace.
Eligibility
Anyone who has completed class 12 with Physics and Maths can apply irrespective of age, role or geographical location.
Coursework
Content, tutorials, doubt clearing sessions & assignments will be online, while quizzes, exams and labs will be conducted in-person. Lab courses will be in-person at IIT Madras campus.
Flexibility
Learn from anywhere, at your convenience. Option is available to choose the number of courses per semester. The BS degree will be awarded once 142 credits are earned.
Skills
The graduates of this programme will have strong fundamentals and industry-ready skills.
Content taught by experienced IIT Madras faculty and industry experts. The program content can be accessed by learners from anywhere. The emphasis is on electronics, embedded programming, digital systems, and control engineering. The students will be able to apply the acquired engineering principles and knowledge to implement and improve systems and processes for applications.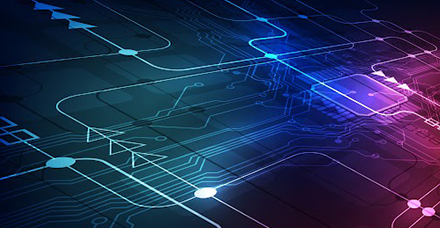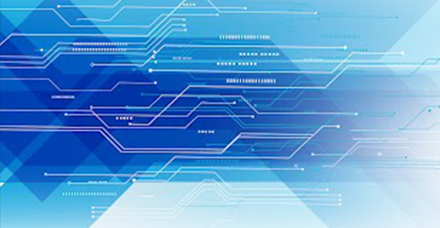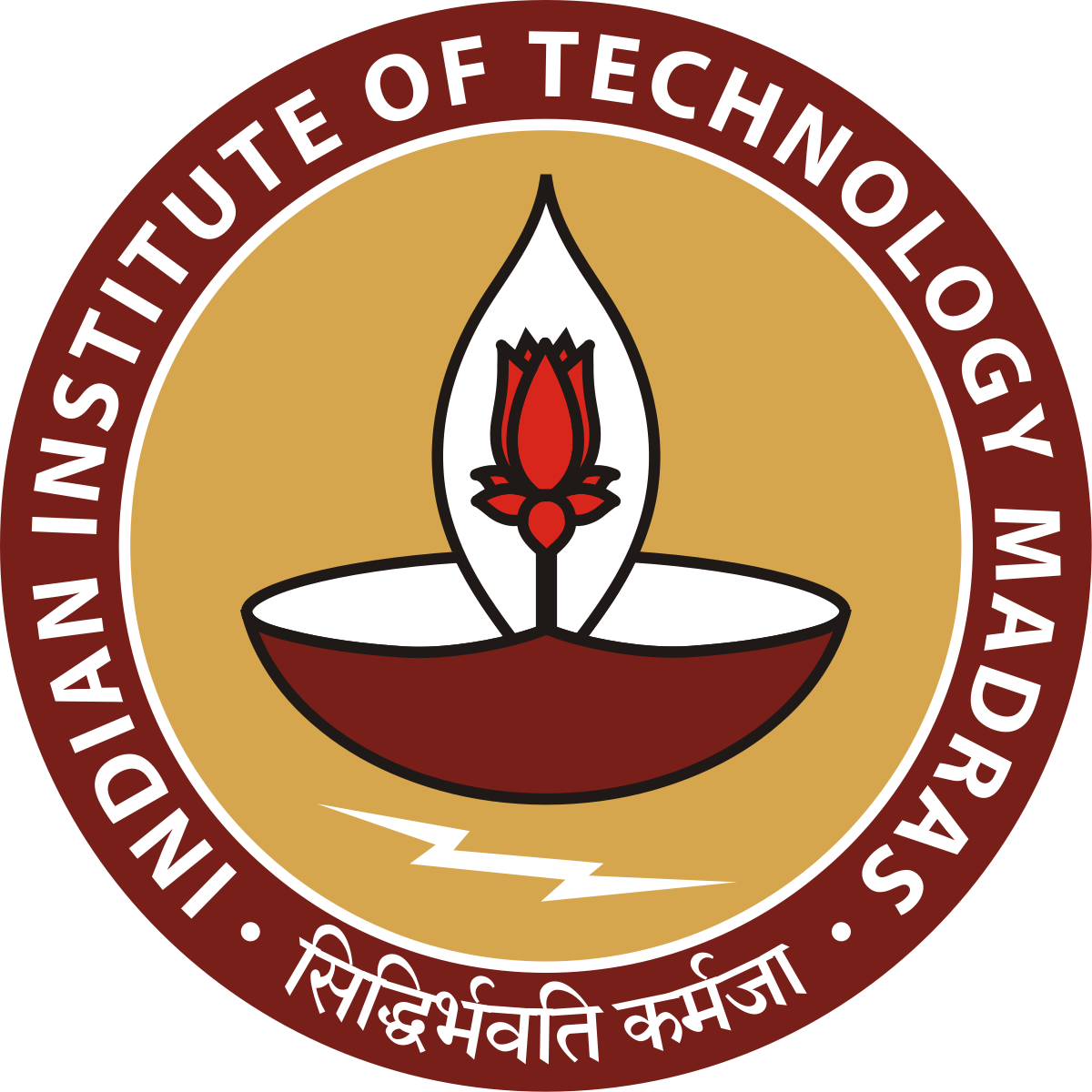 DIPLOMA PROGRAM
Diploma in Electronic Systems
The Diploma is intended for anyone looking to grow their careers in the electronic systems industry or who wants to learn more in the field of electronic systems.
Apply for and join the Degree Program (BS in Electronic Systems) and exit after completing the Diploma Level courses with a Diploma in Electronic Systems.
Note: There is no direct entry to diploma. Everyone has to go through the qualifier process and join Foundation level first.

Student Life
Join a supportive, diverse, vibrant community of students and scholars who share your passion. Our reputation for excellence attracts some of the best minds in the world.
Alongside the academic activities, students can have fun and develop interests through clubs and extracurricular activities that help them build on social skills and career goals while enjoying a great social life.
Timeline
Qualifier Application: Open Now
Qualifier Application closes: 27th August 2023
Qualifier Week 1 Starts: 22nd September 2023
Qualifier Exam: 29th October 2023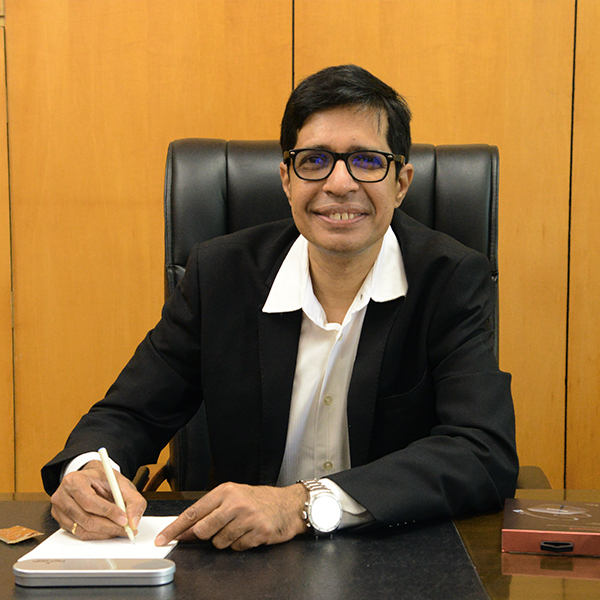 IIT Madras has a rich history of providing high-quality education and this program is designed to underline the fact that IIT is within the reach of everyone. The BS program is meticulously drafted and is aligned with the goals of the National Educational Policy. With the growing prominence of electronics in the current world scenario, education of electronics fundamentals at scale becomes crucial both for research & development and capacity building to meet the industry demand. Keeping this in mind, IIT Madras offers this BS course which we expect to help meet the need of our nation and aspirations of the student. We are planning to make IIT Madras a 'Vishwa-guru (Global Teacher)' through innovative approaches to enhance the quality of education. In order to support the students from financially disadvantaged backgrounds to pursue this program, scholarships are being provided.

Prof. V. Kamakoti, Director, IIT Madras
Who can join?
Anyone who has passed Class 12 (or equivalent) in any year with Physics and Mathematics can apply.
School students who have appeared for their Class 11 final exams (with Physics and Mathematics as their subjects of study) can apply. Those who qualify can join the program after passing Class 12.
Check out Eligibility.
What is being offered?
BS Degree in Electronic Systems
Option to exit earlier with a Foundation Level Certificate or Diploma
Are these official Diploma and Degree of IIT Madras?
Yes. IITM senate approves and offers the Diploma(s) and Degree(s).
Degree holders become alumni of IIT Madras.
What is the Qualifier Process?
Four weeks of courses and assignments to be completed.
Those who get minimum required scores in weekly assignments in the four weeks will get to write the Qualifier Exam based on the four weeks of content.
Those who get minimum required scores in the Qualifier Exam continue with the program. Others are encouraged to reappear for the qualifier exam.
What is the Structure of the Program?
The program is split into three levels:
1: Foundational Level (44 credits)
2: Diploma Level (42 credits)
3: BS Degree level (56 credits)
Total: 142 credits for BS Degree
World Class Faculty
Learn from carefully designed courses taught by experienced IIT Madras faculty and other industry experts.
Flexible
Our program is flexible with exit points for learners from different backgrounds with different aspirations.
Course Support
Each course will have discussion forums with an active academic team to help in clearing doubts.
Why learn BS Electronic Systems?
As we know, electronic systems are at the heart of almost all modern engineering systems. By acquiring the fundamentals and skills one will be in a position to serve the Automotive, Consumer Electronics, Space, Mobile, Medical Electronics, Defense industry as an electronic or embedded system design and development engineer. There is a huge growing demand in this domain.
Testimonials from learners about BS in Data Science
I just want to let you know that IITM and its team is doing an amazing job running this program. I'm really lucky to be enrolled into this program. I have never ever received replies for any emails within one day from other universities. I know how difficultit is to reply to a lot of emails. Not only that, right from the program design and course content, every minute things are well planned and carried out. Hats off to your team. Thank you for your support and guidance.
S Nithish Kumar
from Coimbatore, Tamil Nadu, India
I would like to thank the whole team of IITM Online Degree for coming up with the concept of solving questions with the professors. It has not only helped me in improving my performance drastically in graded assignments, but also it plays a relevant role in making the concepts more clear. Though because of my college schedule I am not able to attend all the live sessions, its recorded form is proving to be very effective for me. A special mention for Prof.Andrew Thangaraj - his tips on problem solving are really helpful. Once again thank you very much for understanding the requirements of the students.
Parth Shukla
from Lucknow, Uttar Pradesh, India
I want to thank the team of IIT Madras who are making this Degree happen for us. I am one of those students who had to face many financial and health issues in the early part of their lives. And studying in IIT is only a dream for students like us. However, this degree program (while maintaining the standard of IIT) has given us a chance to grow and improve in our lives.

Also, I have personally checked many online programs by many Institutes and Universities - however, none of them is so inspiring, innovative and challenging (at the same time).

It's such a great initiative of IIT Madras. I can't thank you enough and all the people who are involved in making it happen. I want to specially thanks Prof. Andrew and Prof. Pratap for clarifying all our doubts and also the professors and course support team - without which I could have never qualified this process.
Yash Raj Karthikey
from Bengaluru, Karnataka, India
My name is Akriti Vishwas, I come from Lakhimpur Kheri, Uttar Pradesh.

I came across this online degree program on the internet. I just completed my 12th standard and was enrolled in a bachelor degree in Hansraj College of Delhi University pursuing physics honours. Apart from my degree I wanted to explore something new. This program from such an esteemed institution like IIT MADRAS seemed exciting to me. The unique program captured my attention and I enrolled for the qualifier level. The ever increasing career opportunities in data science also contributed in a positive way. After taking the classes from such qualified faculty, my interest in the program grew. The unique pedagogy used by the teachers is what I found most engaging. The dedicated support team also helped many learners like me at all times if we faced any difficulties. Now, after qualifying the first level and being a student of the foundational level, I am looking forward to this course and learning in a unique and first of its kind way.
Akriti Vishwas
from Lakhimpur Kheri, Uttar Pradesh, India
This is Satej.

I want to just like appreciate the IIT team. They are doing a fabulous job. Even though we haven't met, it doesn't like that due to amazing interaction and course planning of BSc course of IIT Madras. They are managing at such a level without disturbing the standard of IIT. Hats off to the team at IIT Madras.

Feeling proud to be a part of such a great program.
Satej Sunil Zunjarrao
from Pune, Maharashtra, India
Previous
Next